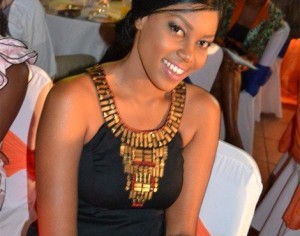 This is a must watch and remember that Ebola is real.
Liberian-born Ghanaian actor, Eddie Watson Jnr has released a documentary to create awareness on the causes, symptoms and prevention of the deadly Ebola disease.
The disease has a high risk of death, killing between 25% and 90% of those infected with the virus.
The document was produced by Naomi Watson Production. Also in the documentary are Sarkodie, actresses Yvonne Nelson, Naomi Watson, Bibi Bright, singer Chase, blogger Yemoh Ike and Naomi Watson.